Mental Wealth Academy offers a holistic approach to teach you how to manage your money. We look at the whole person, not just a part of them!
"I teach what I live and I coach what I've been through"
- Jeremiah Reed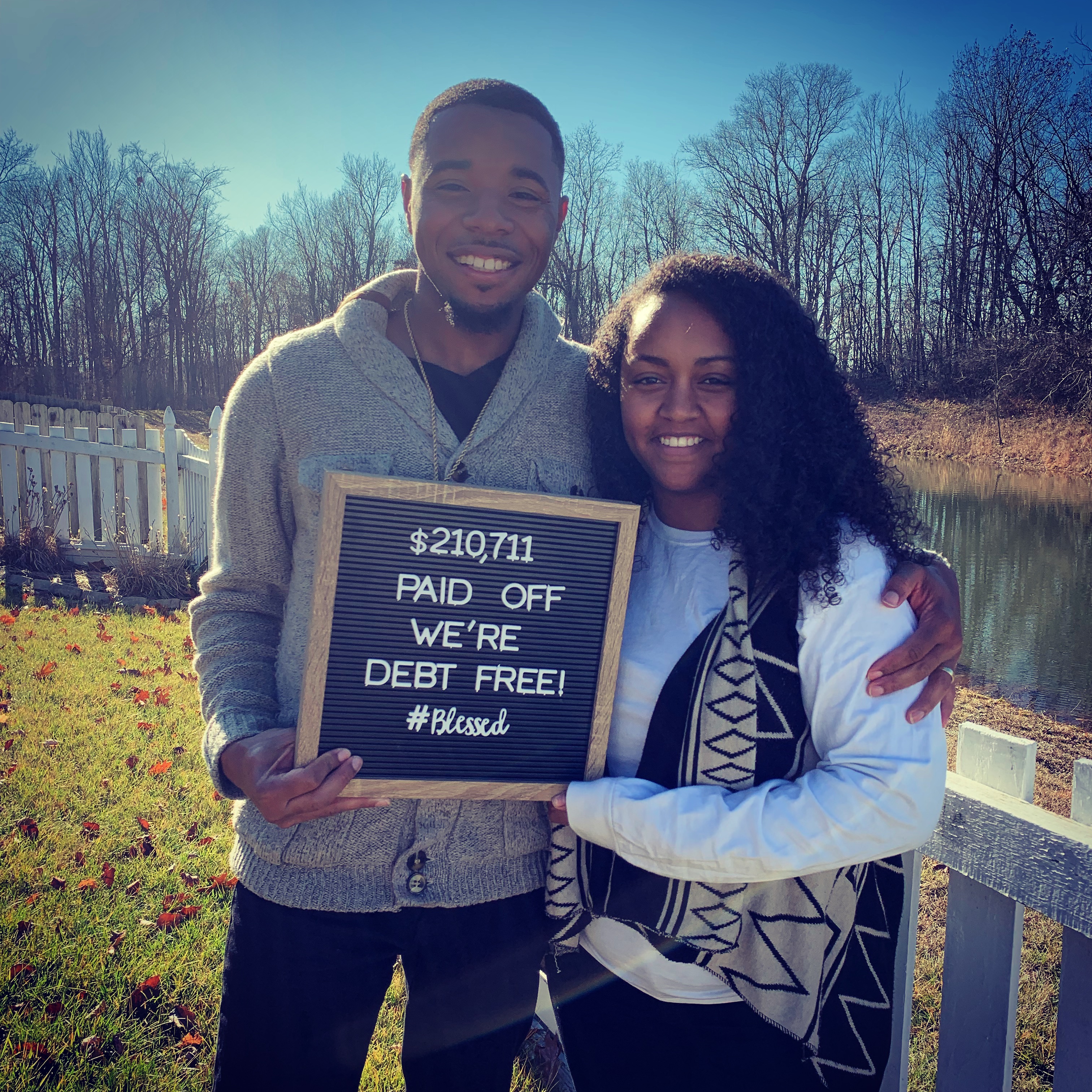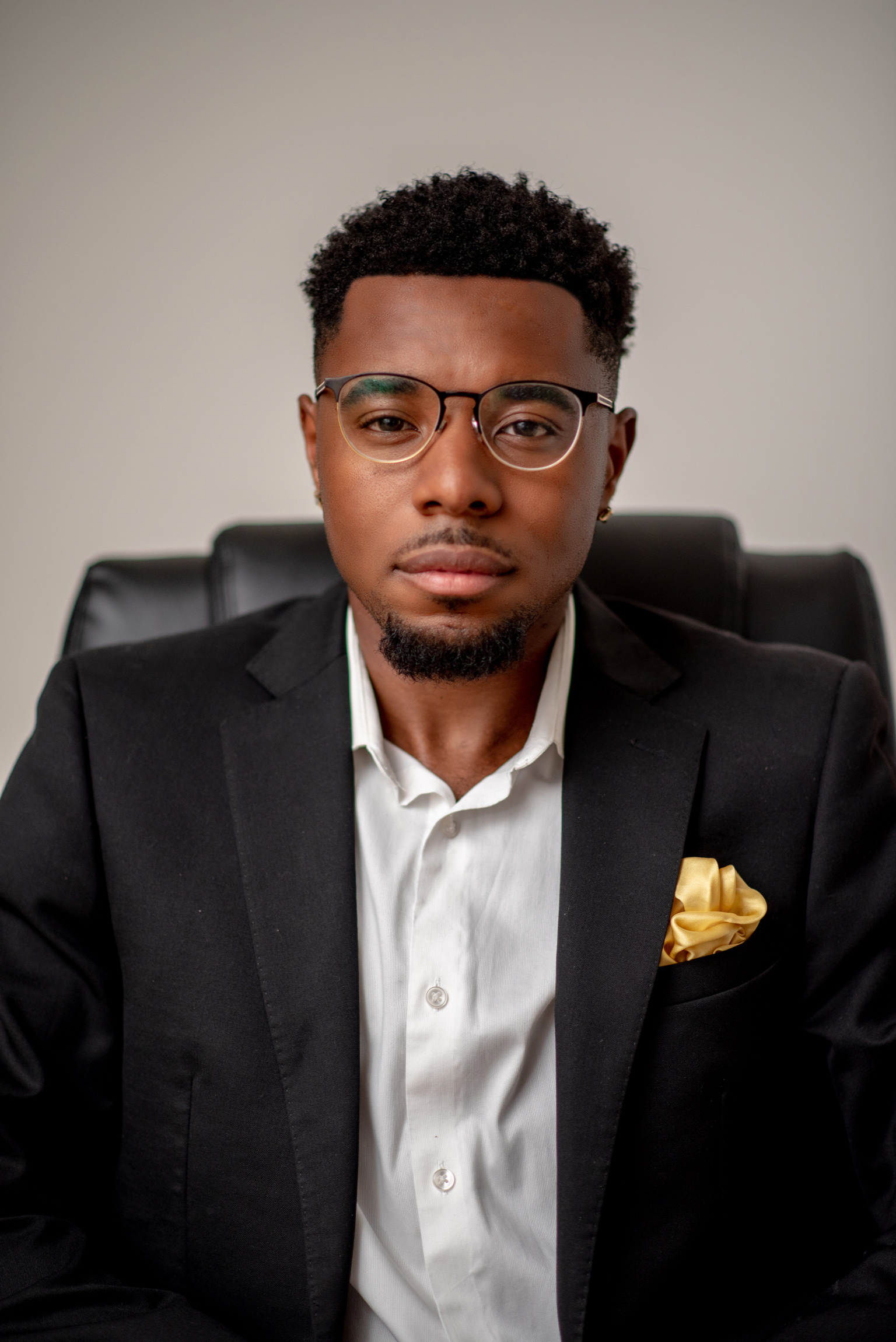 Hi, I'm Jeremiah
I created Mental Wealth along with my wife to help individuals and families change their mindset around money, which will lead them to clarity and confidence in their finances.